Safety Leadership Conference is Now Available!
The SLC 2016 App is the official mobile app for the 2016 Safety Leadership Conference, held at the Marriott Pittsburgh City in Pittsburgh, Pennsylvania.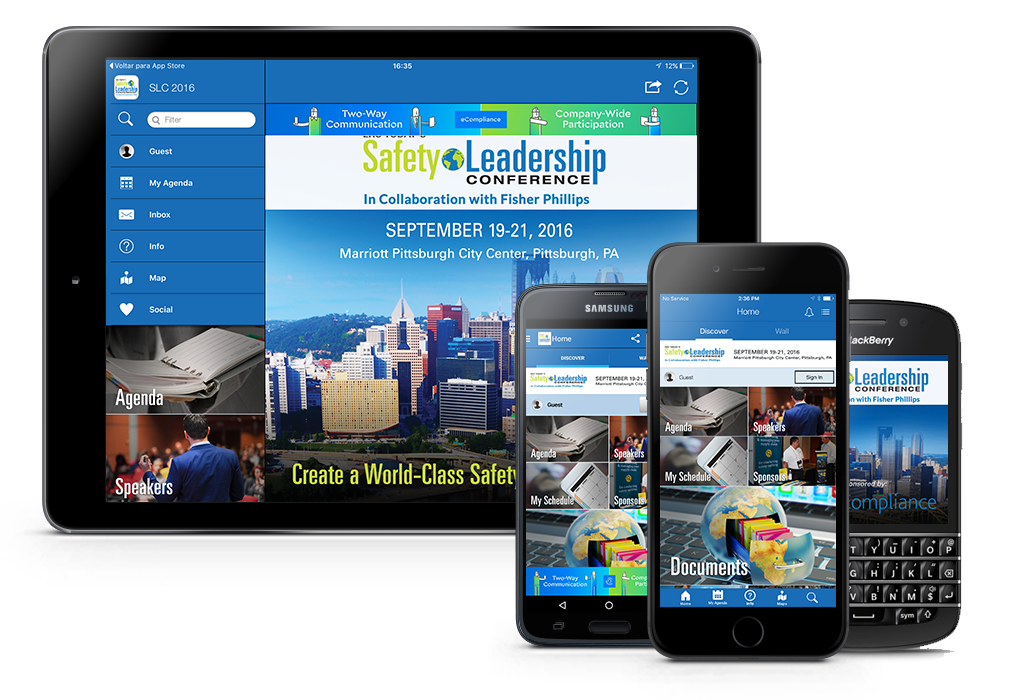 This mobile app allows you to:
- View schedules, explore sessions, and find events
- Access speaker information
- Learn about our sponsors
- Update and view the social sharing activity feed
- Build a personalized schedule and take notes
- Rate sessions that you attend
- Access handouts from sessions that you attend
- View venue map
- Learn about our workshops and tours.